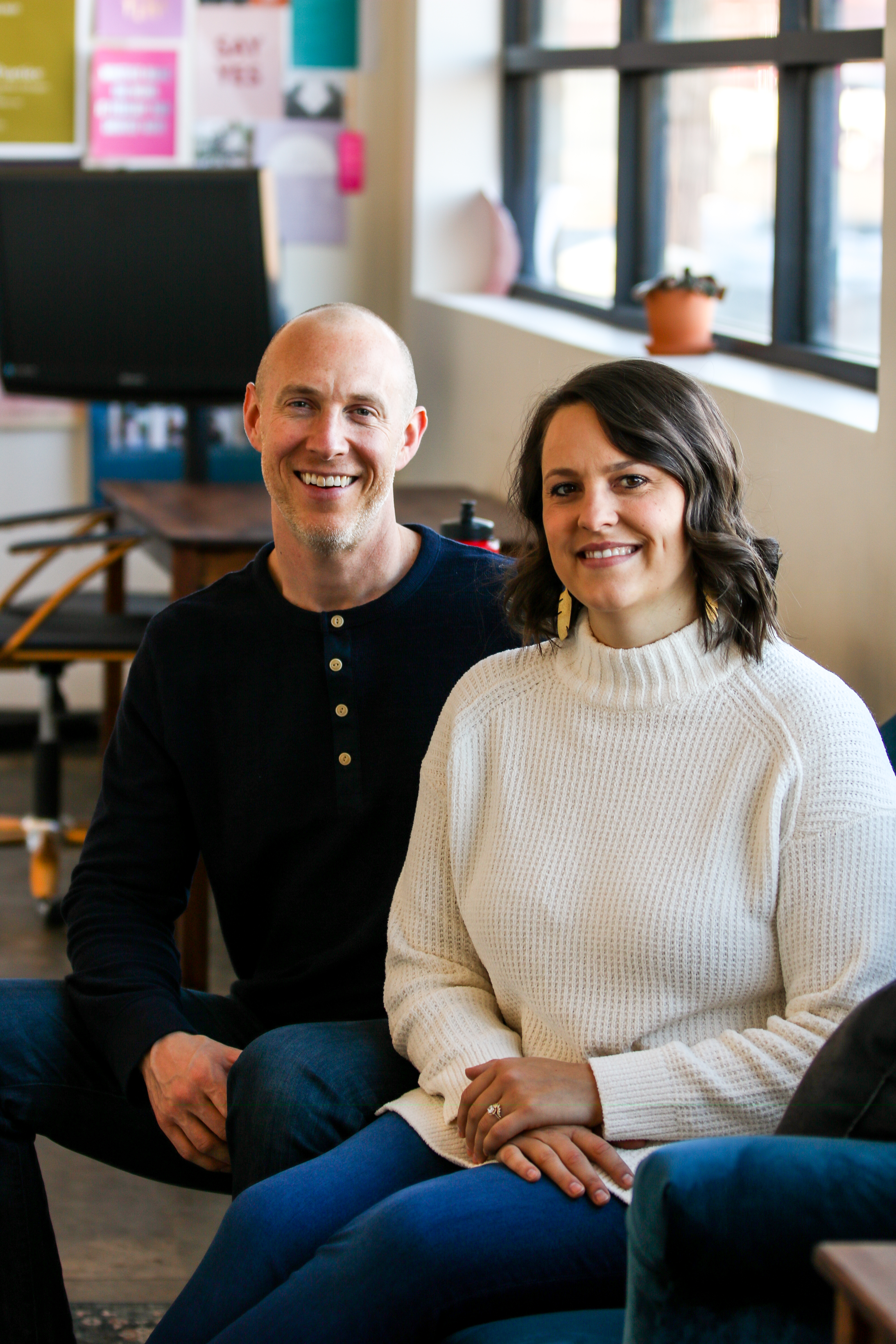 What makes us special?
Customer-centered services we offer are unparalleled and pair with astonishing performances. Led by knowledgeable and experienced innovators, we serve you with accuracy and refinement, providing the most suitable resolutions. We make sure our clients are satisfied from the beginning of house-hunting to the rest of their lives, living in the places we helped them find. providing the most suitable resolutions.
Our purpose is to simplify the process of buying or selling the properties. Using up-to-date and innovative networks, we find the most rapid denouements, saving your time, money, and energy. Ultimately, we aim to make your dreams come true and help you initiate a brand-new chapter in life. The real estate journey is usually a once-or-twice-a-life activity for many, so it's easy to feel overwhelmed when entering this unknown ground. Some parts of the process have recently become more accessible through technology, but when every buyer has access to the same resources, it's tough to stand out in a crowd so the decision is still difficult. That's why working with a trustworthy real estate professional is a key to your success and we'd love to help you navigate through this complex process.
Meet Rachel-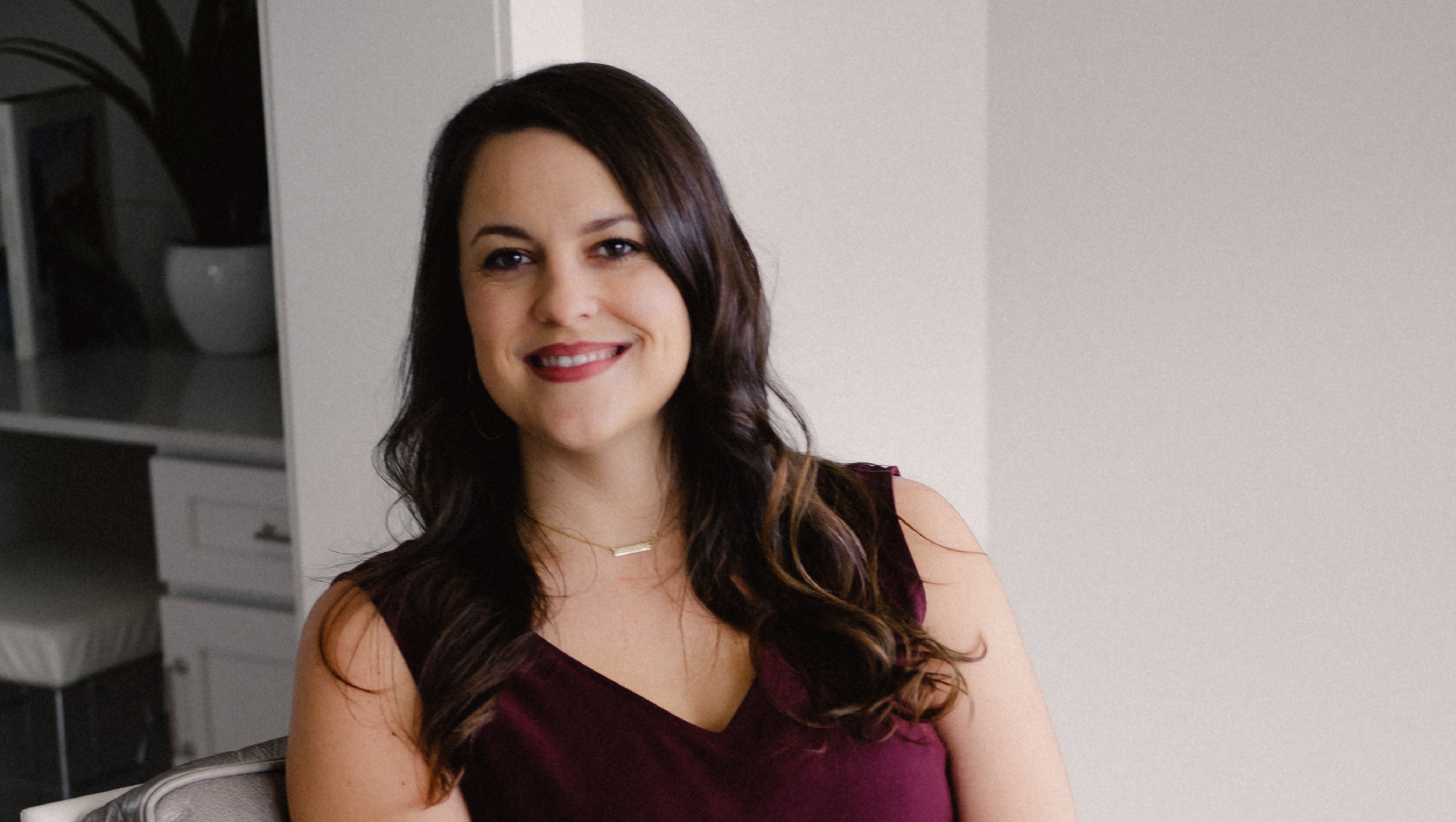 I am an Edmond, Oklahoma Native with a degree in Business-Marketing from the University of Central Oklahoma. My motivation is to give, learn, innovate and motivate. I co-founded Good Move in 2019 with my husband, Brad. We spent early mornings and late nights debating that team name and ultimately we're both firm believers in making good moves in life. From small decisions to get some exercise or eat better to making big life changes like switching businesses or buying and selling a home, we want to help you make a #GoodMove.

In my free time, you'll find me hiking, traveling, skiing, spending time with my family, reading, investing time in DIY projects and playing board games!
Meet Brad-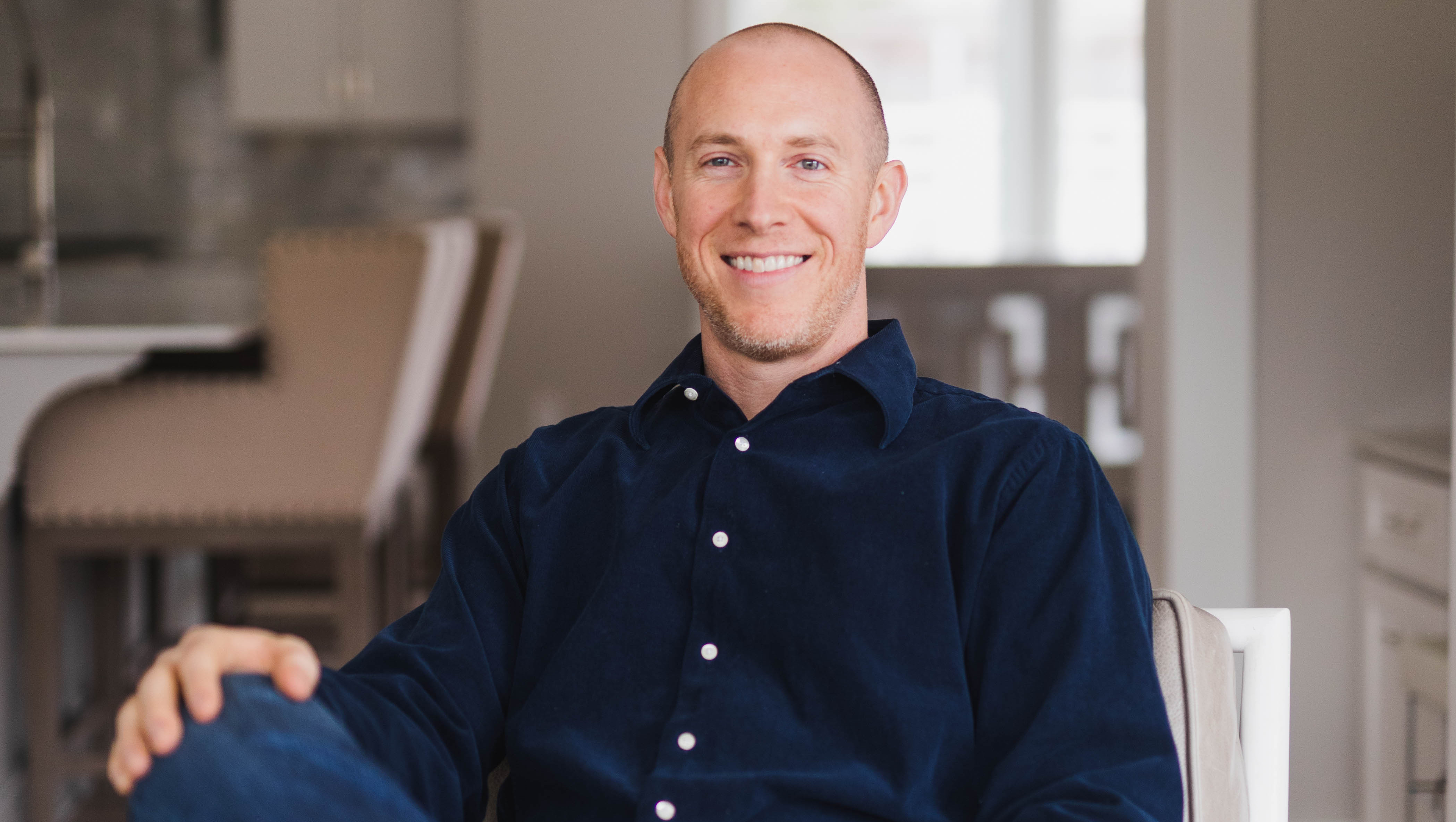 I am also an Edmond, Oklahoma Native with a degree in Safety from the University of Central Oklahoma. I co-founded Good Move in 2019 with my wife, Rachel. We live in the OKC metro with our beautiful daughter Mia.

Having the right real estate agent on your side is always a critical part of the buying or selling process. Also, knowledge of the local areas and having an understanding of what to expect is very important. I pride myself in delivering custom solutions designed to accomplish any goal at hand, every time. Whether you're looking to sell, buy or invest in real estate, a quick conversation with me can bring your goals and solutions into sharp focus.